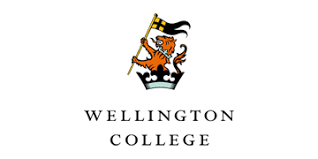 ... such an accomplished and inspiring speaker on leadership. The personification of #thisgirlcan.
Head
Wellington College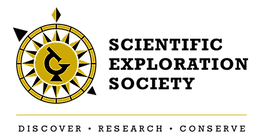 Paula Reid deftly wove in her own amazing adventures with a deeper understanding of the psychology within them and the life-enhancing results.
CEO
Scientific Exploration Society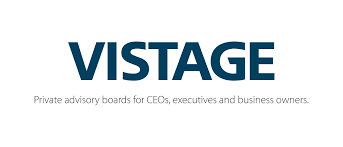 Interesting, relevant and useful content, beautifully delivered - One of the most authentic, inspiring and enjoyable speakers I've seen on the circuit.
Chair
Vistage CEO Network

Every single cadet will be richer for their experience today; your enthusiastic and very interesting presentations/activities have set the bar very high.
Major
Army Cadets

Her keen insights on adventure psychology have so many parallels for navigating disruptive technology.
PWC

Would recommend to anyone looking for strategy/leadership/team building workshop or event, backed up by an incredible story. Top Qualities: Great Results, Personable, High Integrity.
Barclays
Your presentation was completely unique and you really ensured it aligned with our theme of being a leader.
Conference Organiser
Government Department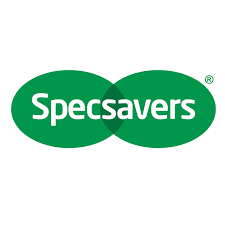 … great lessons from your experiences – "a big thumbs up".
Specsavers

It was pure magic and blew everyone away, thank you.
Chair
WhatIf Forum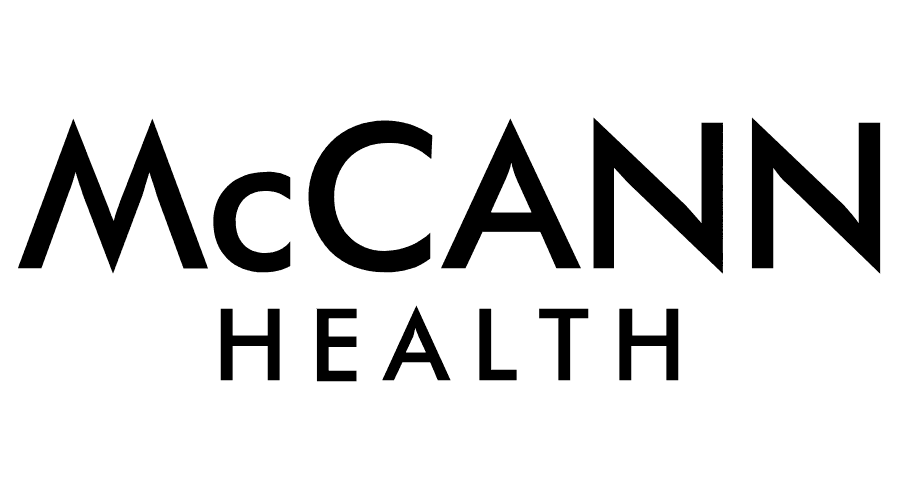 I've had phenomenal feedback from several people who attended.
VP
McCann Healthcare