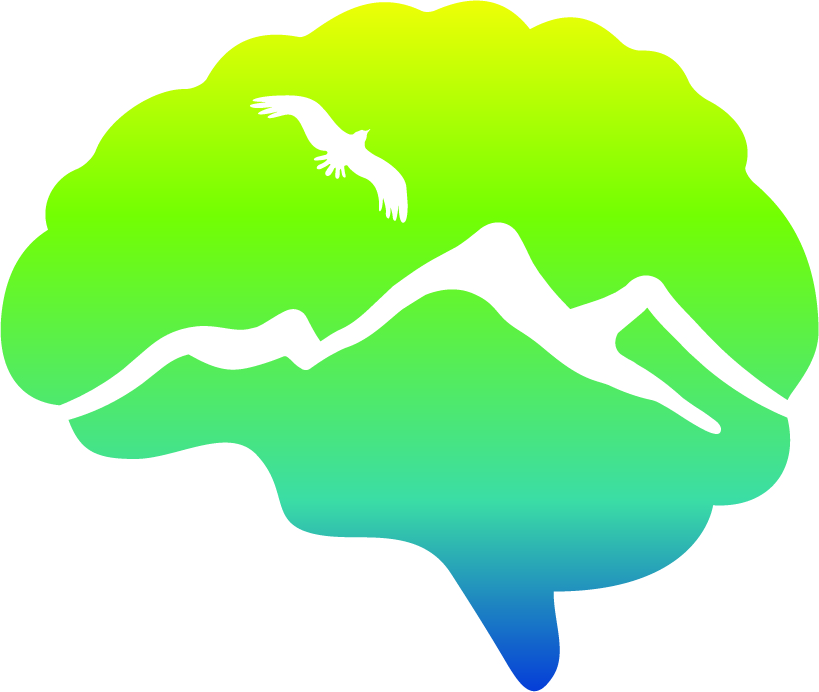 Adventure Psychology is to go Knowingly into the Unknown
A mindset, a skillset and a toolset that is suited, relevant and useful to organisations in the world of 2023 and beyond.
Most people will be familiar with Sport Psychology which is about incremental gains and peak performance in fixed conditions over a short period of time. Adventure Psychology builds enduring and resilient performance.
Adventure Psychology prepares organisations and individuals to survive, cope and thrive during change, challenge and uncertainty. Helping you to prepare for the future – to go knowingly into the unknown.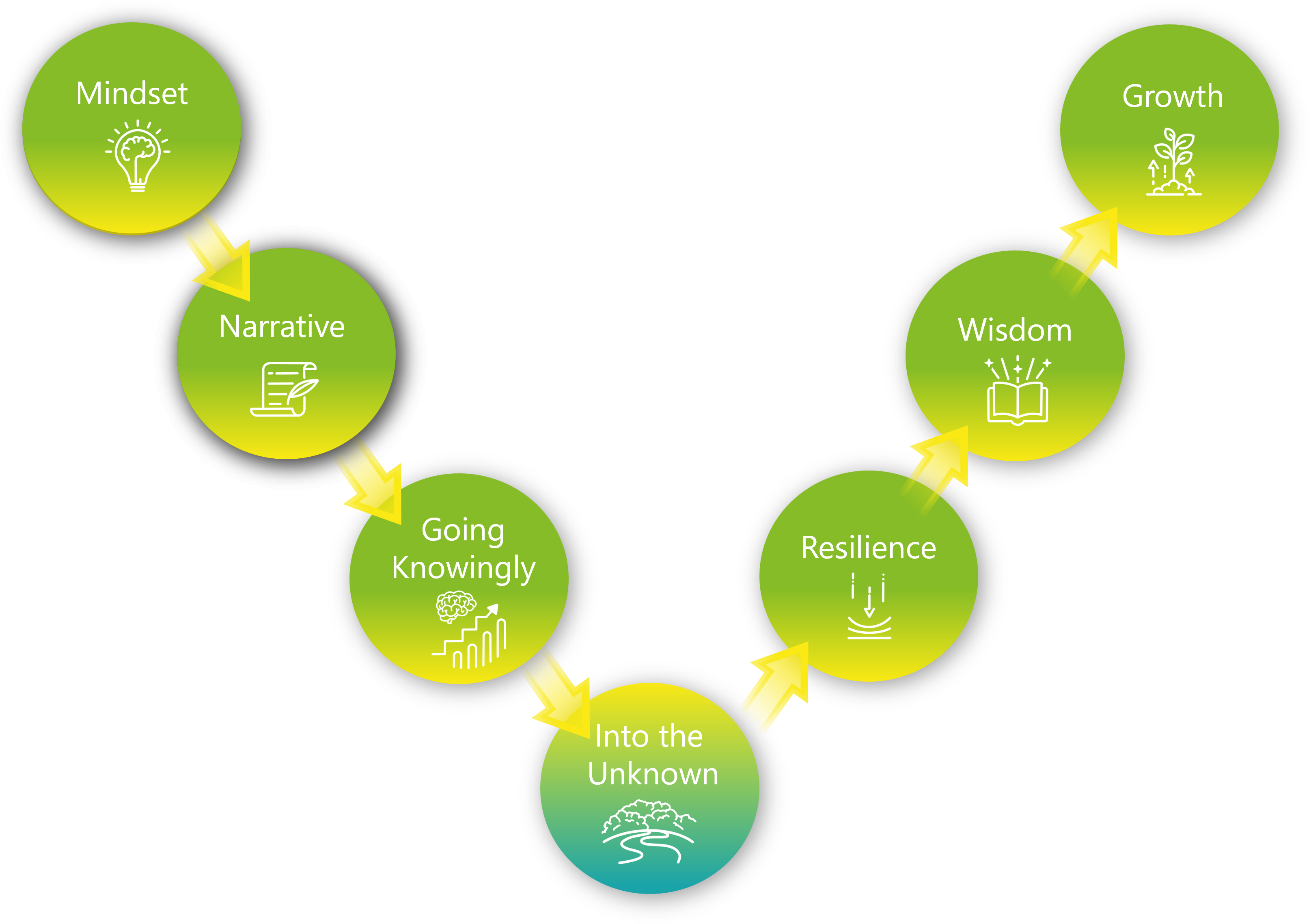 Adventure Psychology : helps us navigate our journeys.
"If everything was clear to you now, everything was already mapped out, there would be no evolution of yourself as a human being."  Eckhart Tolle.