About Us
Adventure Psychology
Adventure Psychology is to go Knowingly into the Unknown
A leadership strategy that is suited, relevant and useful to organisations in the world of 2022 and beyond.
Most people will be familiar with Sport Psychology which is about incremental gains and peak performance in fixed conditions over a short period of time. Adventure Psychology builds enduring and resilient performance.
Adventure Psychology prepares organisations and individuals to survive, cope and thrive during change, challenge and uncertainty. Helping you to prepare for the future – to go knowingly into the unknown.
Challenge
Inspire
Thrive
Unique Methodology
Adventure Psychology is a mindset, a strategy, a skillset.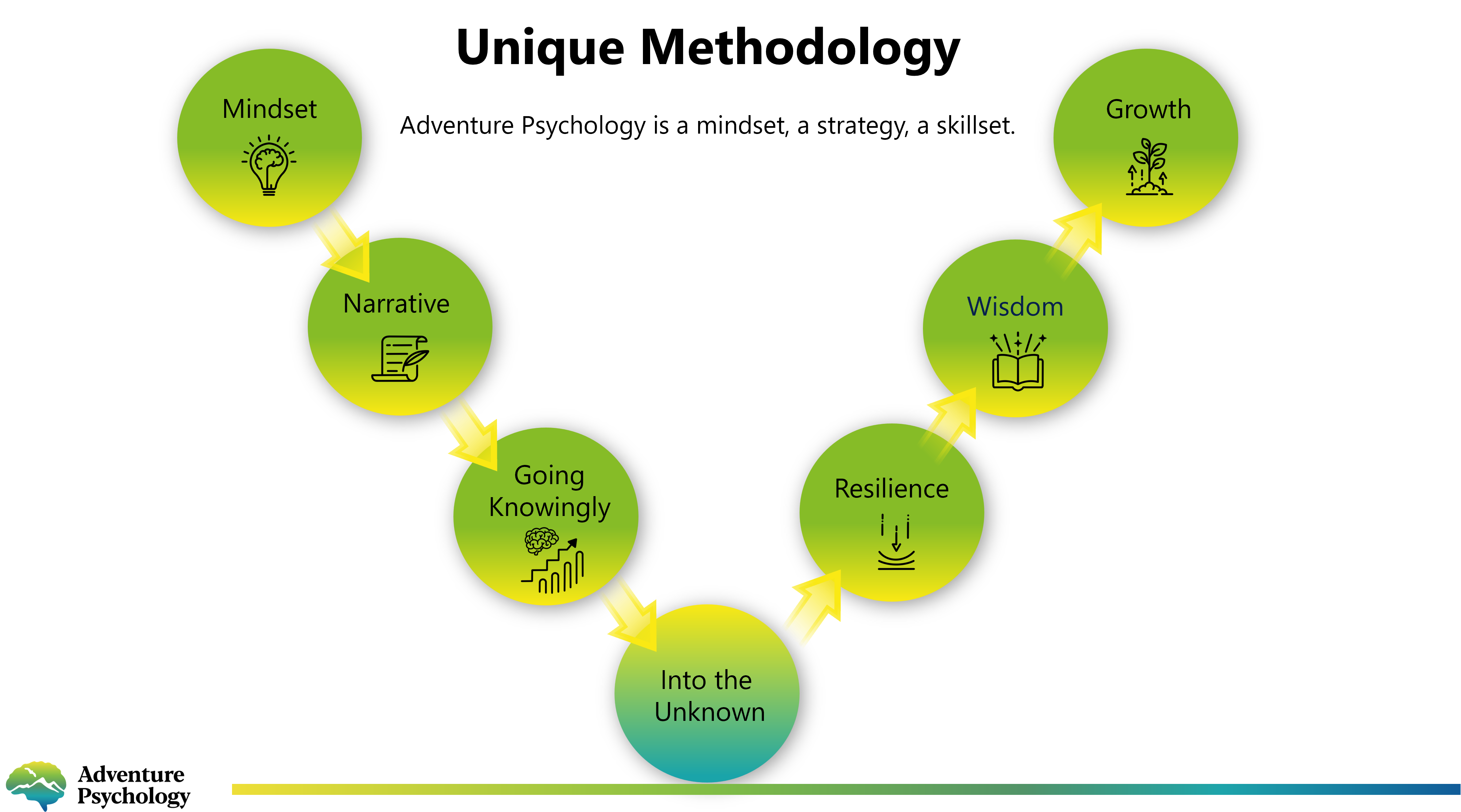 This Journey We Are On
Adventure Psychology : a mindset, a strategy, a skillset to navigate our journeys. "If everything was clear to you now, everything was already mapped out, there would be no evolution of yourself as a human being." Eckhart Tolle.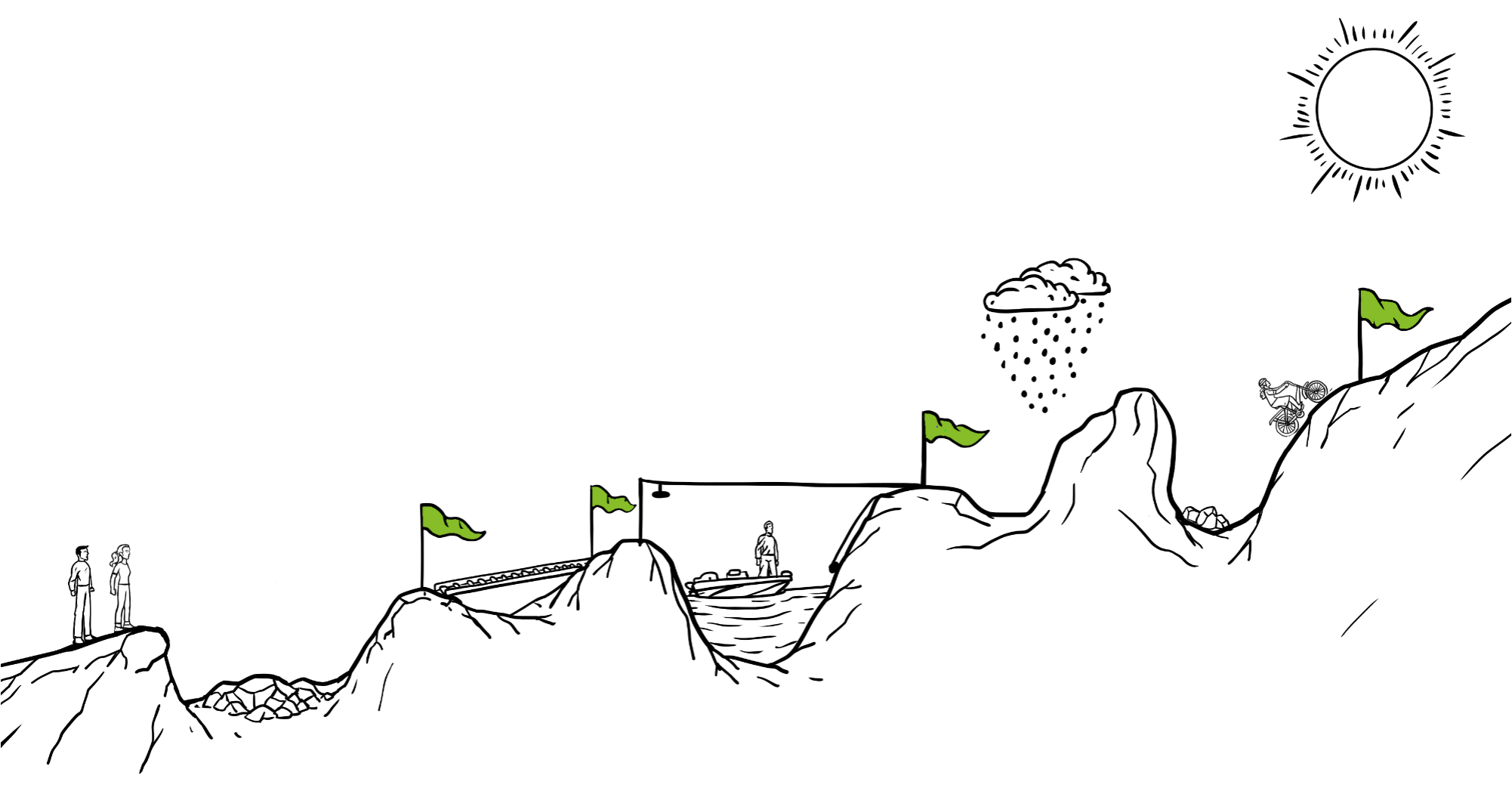 Paula Reid
Paula Reid – The Adventure Psychologist
A unique mix of Adventurer, Psychologist and Business Leader. Paula's expertise is unparalleled in being able to equip today's leaders and organisations with the tools to thrive in challenging and uncertain conditions.
The Leader
30 years working with leaders in some of the world's leading organisations (Barclays, GSK, PaloAlto, M.O.D), Paula is in demand both academically as well as in business. She runs masterclasses around the world and is the author of many papers and 5 books so far. She is a fellow of the Royal Geographical Society and recently presented the Gold Duke of Edinburgh Award at St James Palace.
The Psychologist
A Masters' Degree in Applied Positive Psychology enables Paula with a deep understanding of how to strengthen mindsets and develop the exciting field of Adventure Psychology.
The Adventurer
Imagine working for 12 hours a day where the temperature is -40 degrees, twice as cold as your freezer. Imagine skiing uphill, into the wind, for 46 days pulling an 80kg sledge with severely frostbitten legs. Paddling 300 miles up the Mekong in a dugout canoe. Cycling across 14 countries. Living among the tribes of West Papua and Borneo. The list goes on!
From Skiing to the South Pole to Yacht Racing round-the-world, Paula has learned to develop the mindset to thrive and perform in the toughest of conditions.
HOW to Go Knowingly… into the Unknown